Hop Forged Brewing Company
These logos were created to represent the identity of a newly established brewery in Hanford, California.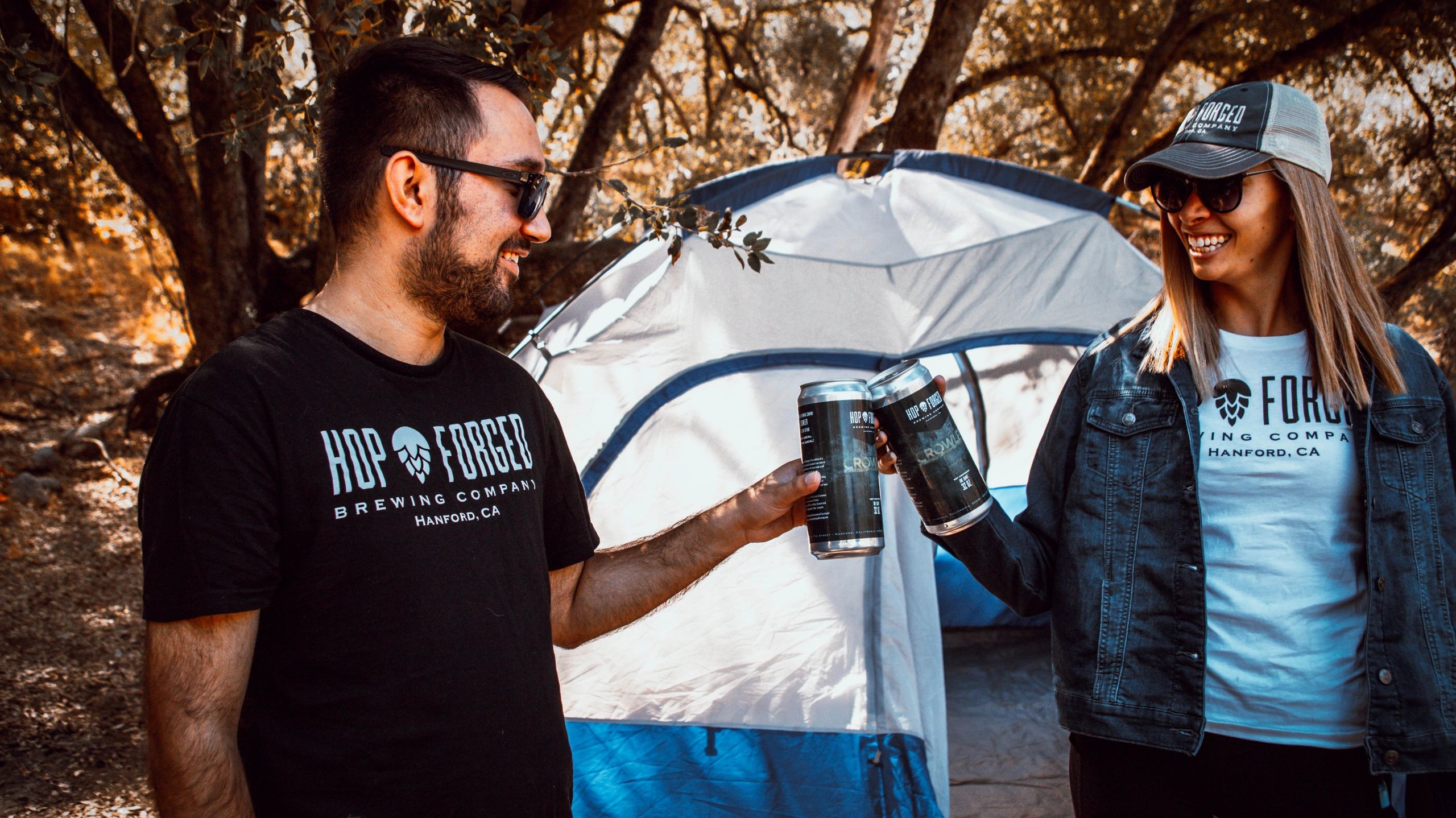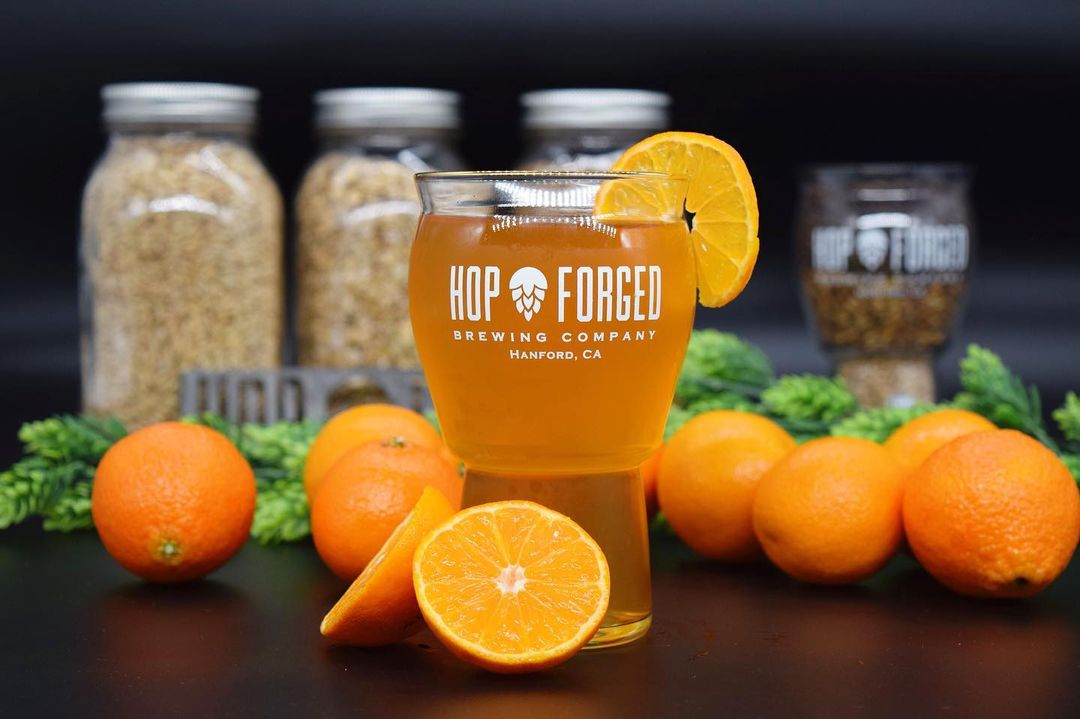 Per client request, the focus was on creating the branding in a simple, yet rustic approach. Following some initial hand sketches, the logos were almost entirely created in Adobe Illustrator.